Upcoming and Recent Speaking Engagements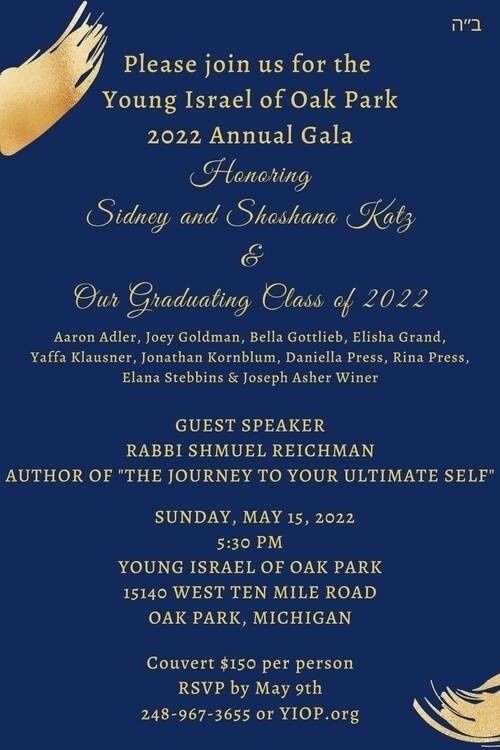 Machshava (Jewish Thought)
Jewish Medical Ethics and Modern Moral Dilemmas (Medical Halacha)
Inspirational and Motivational Wisdom
Request Your Own Topic, Title, or Program
Testimonials and Endorsements
Charlie Harary, Esq.
Prolific Speaker, Author, and CEO of H3 Capital LLC
"Rabbi Shmuel Reichman is a passionate speaker who is relentless in his pursuit to deliver empowering content to people of all ages."
Rabbi Dr. Akiva Tatz
World-Renowned Lecturer and Writer on Jewish Thought and Philosophy
"There is no question that Rabbi Shmuel Reichman presents in an infectiously enthusiastic way."
Rabbi Yisroel Majeski
Dynamic and Beloved Rav, Lecturer, and Educator.
"I have heard many lectures from Rabbi Shmuel Reichman, and he is just amazing. He's inspiring, thoughtful, and has a way of delivery which makes everything so easy to understand."
Rabbi David Aaron
Author of The Secret Life of God and The God Powered Life
"Rabbi Shmuel Reichman is a compassionate, passionate and inspiring teacher who shares deep and practical transformative Jewish wisdom."
Moe Mernick
Inspirational Speaker, Author, and CEO of Winfluencers
"Rabbi Shmuel Reichman is absolutely awesome! From his incredibly inspiring story, to the authentic warmth he exudes to his audience, to his infectious passion for life, I am confident that you'll find much meaning, depth, and relevance in all of his content!"
Book Rabbi Reichman to Speak or Send Him a Message
---